ABOUT THE FESTIVAL OF SPACE
Join us for the ASITII Festival of Space that will take place throughout November.
Throughout the festival you'll get to hear from incredible speakers on the most intriguing topics in Space, including National Space Update, Space Licensing, Rocket Technology, Spaceport Australia, Space Tracking and Mission Control, Satellite Manufacture, Space Launch Environmental Standards, and Investing in Space.
Build your network, gain knowledge and meet like-minded people, business and policy experts, academic researchers and students interested in the growing Space industry both in Australia and Internationally.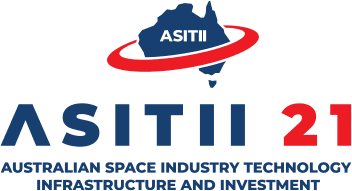 The Value of Data from Space
Future of Work: YOUR Role in the Space Sector
Mental Health & Humans in Space
Remote Operations & Investment
Space innovation and getting the most out of R&D tax consessions
National Space Capabilities panel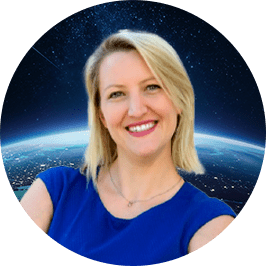 Associate Professor of Practice: Engineering, The Australian National University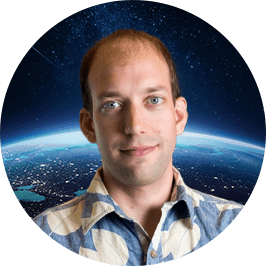 Associate Professor Francis Bennet
Mission Specialist, The Australian National University Institute for Space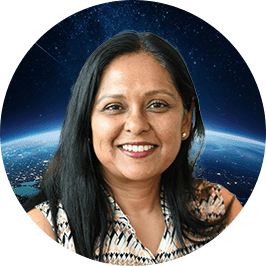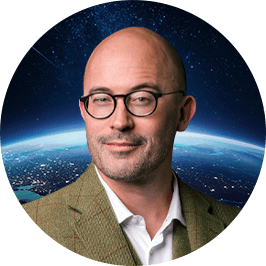 Director, Space Science and Technology Centre, Curtin University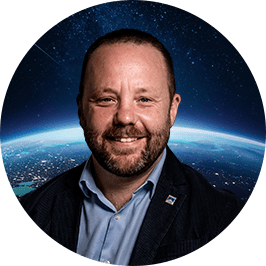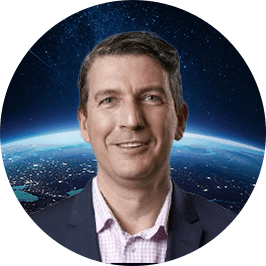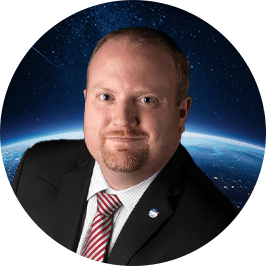 Vice President – Technology, Woodside Energy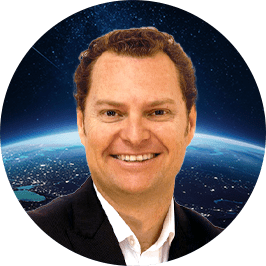 Director & Executive Editor, MySecurity Media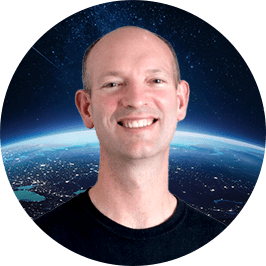 Chief Executive,
Southern Launch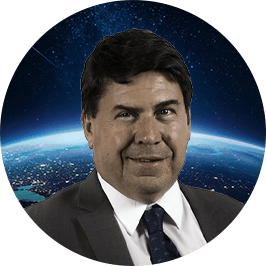 Senior Analyst, Australian Strategic Policy Institute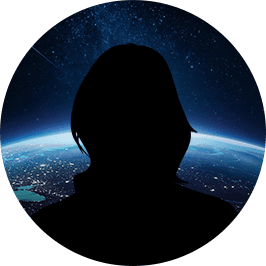 Deputy Director General – Industry, Science and Innovation, Department of Jobs, Tourism, Science and Information WA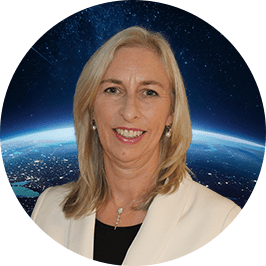 Chief Engineer, Military Satellite Communications, Lockheed Martin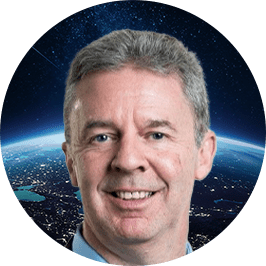 Partner, Main Sequence Ventures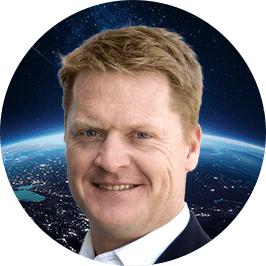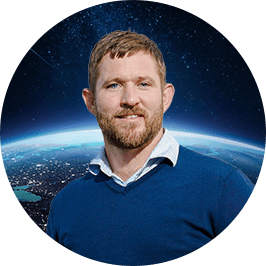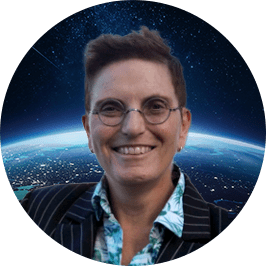 Chief Technology Officer, Innovation and Strategic Research at Defence Science and Technology Group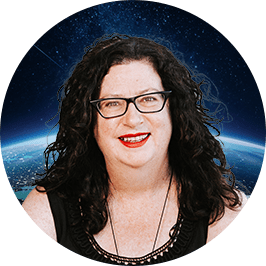 Space Archaeologist,
Flinders University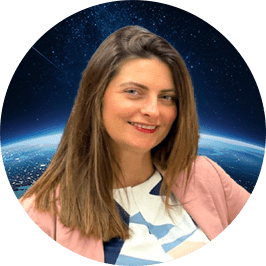 Assistant Director, South Australian Space Industry Centre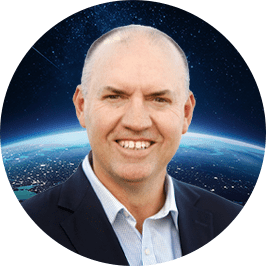 Chief Security Officer (CSO) & Director, Defence & Space, Curtin University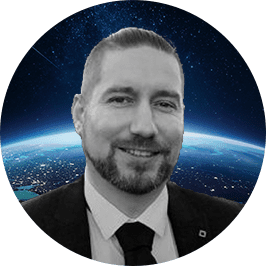 Executive Director,
Space Industries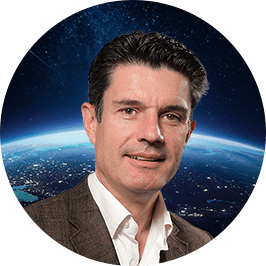 Defence & Space Industry Lead Partner, KPMG Australia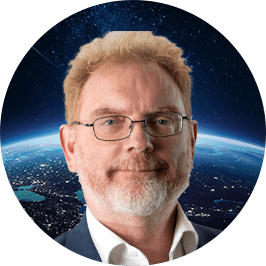 Coordinator, Defence and National Security, SmartSat CRC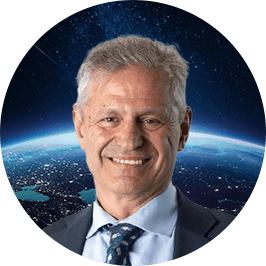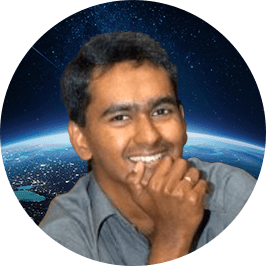 Principal Research Scientist & Group Leader, CSIRO Robotics and Autonomous Systems Group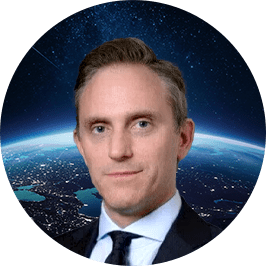 Director,
Kinexus Australia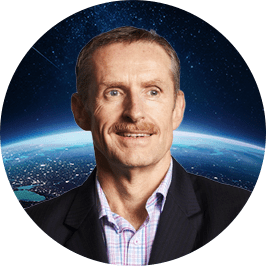 President, Global Government, Inmarsat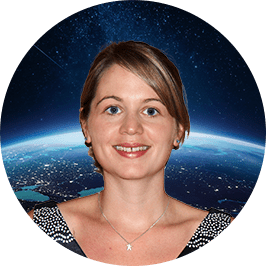 Senior Spacecraft Systems Engineer, SITAEL Australia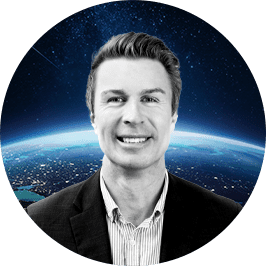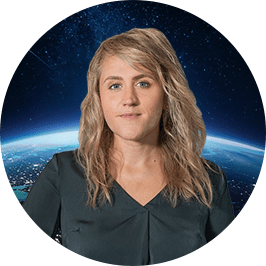 Satellite Operations & Data Manager, CSIRO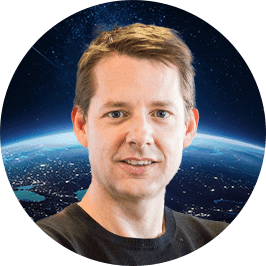 Executive Chair, SmartSat Aurora Space Cluster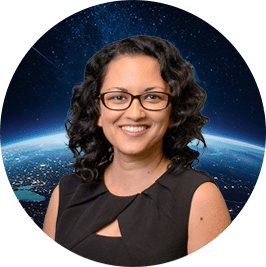 Director, Defence Innovation Partnership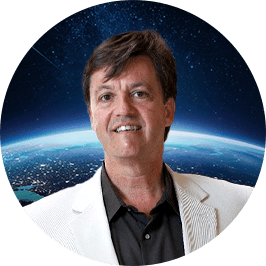 President,
Robots in Space LLC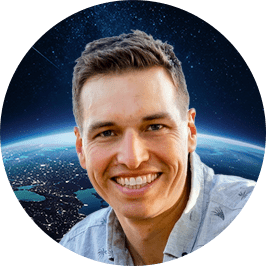 Chief Research Officer, SmartSat CRC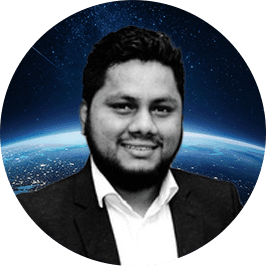 Data Scientist, MySecurity Media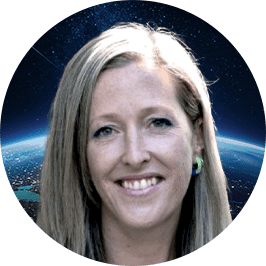 Head of Defence, Infrastructure and Space at Australian Trade and Investment Commission (Austrade)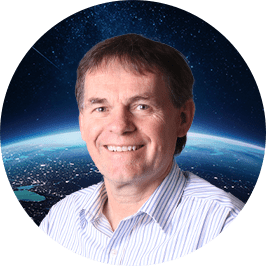 STaR Shot Leader, Resilient Multi-mission STaR Shot – Defence Science and Technology Group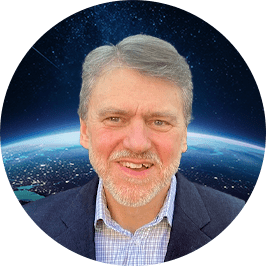 Senior Principal Scientist, Space, Defence Science and Technology Group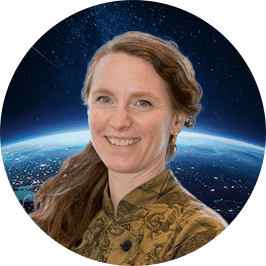 Mission Specialist, Australian National University Institute of Space & Senior Lecturer, ANU College of Law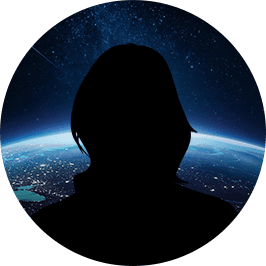 Space Industry Development at Amazon Web Services Asia Pacific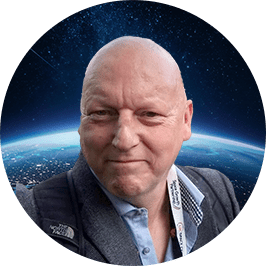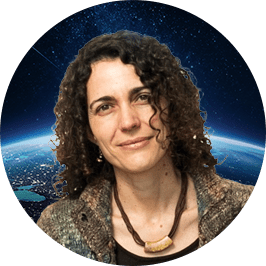 Associate Professor Marta Yebra
Mission Specialist, The Australian National University Institute for Space & Director of the ANU Bushfire Initiative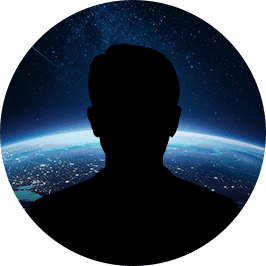 Director – Space, Department of Jobs, Tourism, Science and Information WA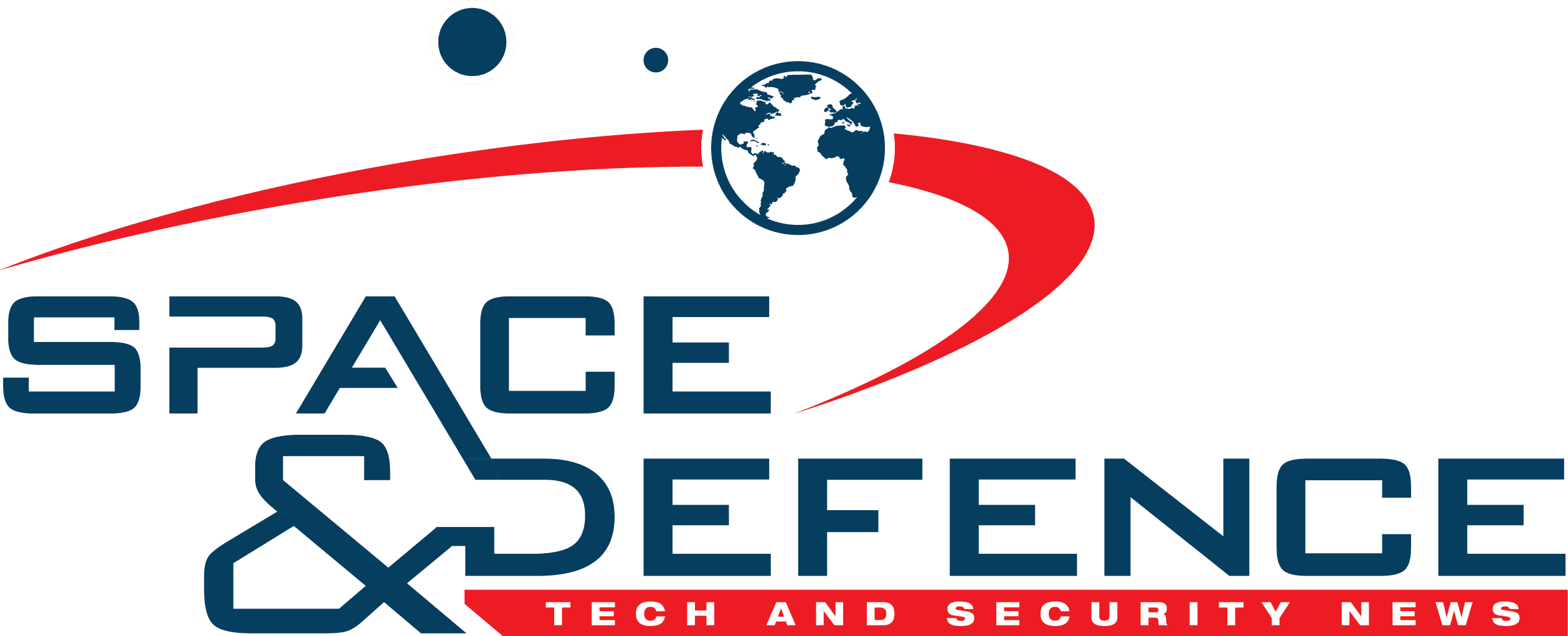 Check out our
Space & Defence
channel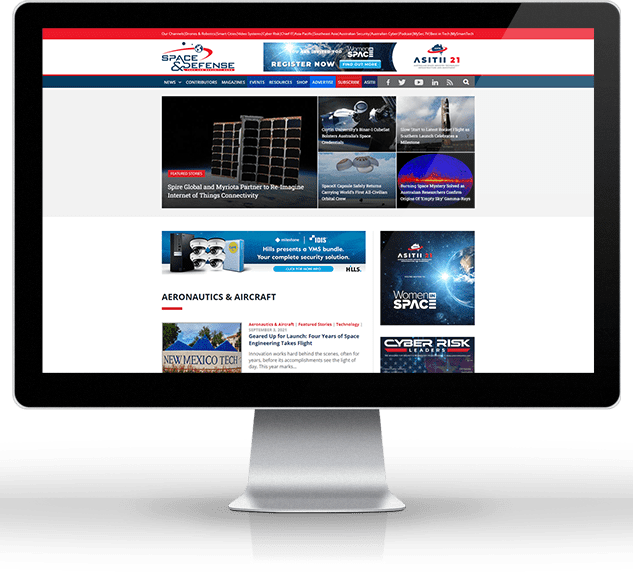 Want to become a sponsor?